What if I told you there were three straightforward steps to fast-track your kids or family focused business for success? Three steps to set yourself up for the attention and connection you'd love for your parent-targeting business idea, from the start. Three steps that if you skip in favour of 'winging it, will leave you floundering and uncertain, overlooked by ideal parent customers who instead turn to your competitors… Yikes.  You'd want to know what those three steps were, wouldn't you? Well, good news. They're here and they're easy to implement straight away:
1. Do your heart & soul research 
Maybe you've already had a taste of how hard building your own business is. Even if you've enjoyed the process so far, chances are you know starting your own thing takes motivation, TIME, a clear head… and at least snippets of quiet where young children don't fill the airwaves… 
If you're going to make a success of your business, you're going to need something to keep you going through the challenges.
A vision to cling on to. A WHY to remind you what you're in it for. You need to do your 'heart & soul' research. To ask yourself what you're doing it for and get clear on what life will look like when you reach the goals you set yourself.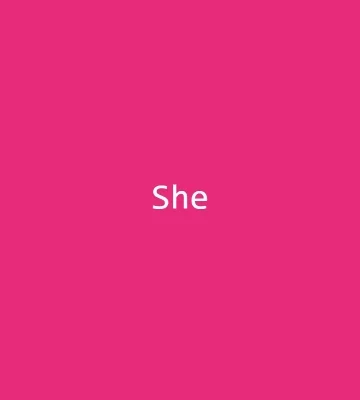 As a business owner, you get the joy of designing your dreams from scratch. 
You have the chance to imagine exactly how you'd like your business to look, to feel, to run, to be known… and then create a business which ticks all these boxes. You get to create the business of your dreams. The business that comes straight from your heart! But you can't build your dream business if you don't know what you're trying to build.
Go in depth and make detailed notes on how you want everything to be. Without initial soul searching, you'll be easily tempted to compare, copy and follow the 'shoulds' instead of strategically creating your business to be both fulfilling for you and unique in the eyes of your potential parent customers.
2. Do your product research
Before you can put your website live or starting touting your new parent-focused service, you need to know what you're offering. You need a clear understanding of how your product or service will look and what the benefits of selling it will be. Whether this is getting clear on the benefits of a baby yoga class (for mother AND for baby) or getting clear on how your family lifestyle store offers emotional or intellectual perks that differ from your competitors.
There's always a deeper motivator to be played on when it comes to your marketing, so you'll need to know what these are.
There are also the logistics of bringing your products & services to market. What do people need? How do they want it delivered? How can you be most cost effective? How can you be sustainable? Where are you going to get things manufactured? What brands will you stock? 
Ultimately, getting your product or service research comes hand in hand with knowing your target customers. Which is why it's so important to…
3. Do your ideal parent customer research
Hurray for already being at an advantage – you know you want to sell to other parents! Just don't let that be your stopping point when it comes to customer research. Remember, all parents are different. We all have different wants, likes, needs, lifestyles, hopes and parenting philosophies. Get clear on what sort of parent you're targeting. What are their values? What are the problems they're facing? What do they want life to be like?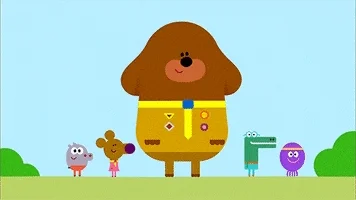 The more you find out about your ideal parent customer, the more aligned you can be with your marketing and the more successfully you can position yourself to be a magnet to those types of parents – parents ready to buy! 
An in-depth understanding of your ideal parent customer will make everything easier. From pricing your services and designing your packaging to writing your web copy and coming up with social media content… and yet so many businesses I've worked with have never really given their customers more thought than a basic age, sex, location…
Go deeper, get specific, and remember: you are creating a business for real people. People out there, ready and waiting. Speak their language, answer their questions and do them the honour of making sure they know you exist! They're looking for you.
Are you on track to carry out these 3 steps? I'm here to guide you through the process and provide you the exact questions to ask if you're stuck. Discover The Parent-Magnet Process to find out more.
.
.
.